![endif]-->




<![endif]-->

Animated swell period, wave height and wind charts for Mossel Bay, South Africa.
Select your chart preference above and press "GO". The animation controllers are beneath the chart.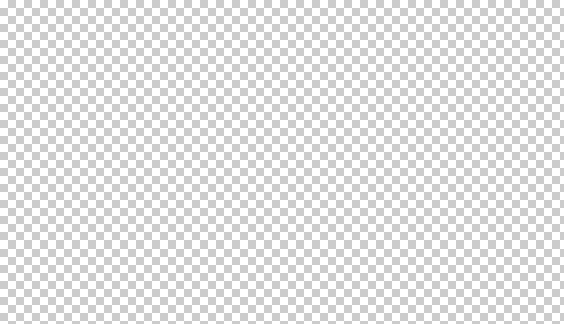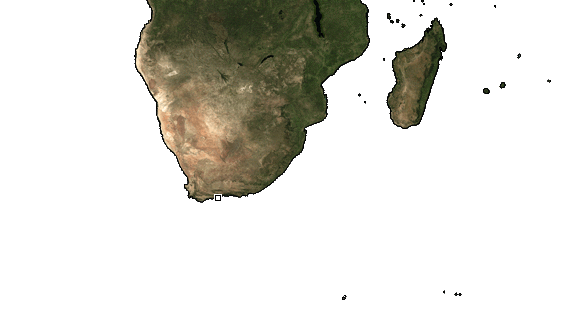 The forecast could include technical, typographical, and human errors. Satellite photos of the earth provided by NASA's Earth Observatory. Unmodified wave information on the main page is provided by wavewatch-III. The experimental page contains modified content, and should be treated as precisely that: modified and experimental. It contains its own important disclaimer at the top.